I Want to Teach in Korea!: How to start your adventure to teach English in South Korea.
Hiiiiiii! Lately, with the current goings-on in my life, I can't help but think of how long the journey to get to this particular speed bump. I can't believe that I have been in Korea for almost a year now. I thought I would tell you my story and lead you on your journey as much as I can. So if you would like to teach in South Korea or just abroad in general, these are the steps that one should take.
Disclaimer: This post is not sponsored. The links provided are those that I followed or found while writing.
The rules of engagement will vary depending on where you want to teach. so the first step is going to be pretty simple:
Step 1: Choose where you want to teach.
When I started my process, I was pretty sure that I wanted to go to South Korea. I had just gotten into K-Pop, K-Dramas, and Korean Barbeque. I had been planning a vacation that had been pushed back twice. In true dramatic Angel fashion, I had a car accident that I still feel like I should not have walked away from, to the point that the nurse said, "God has a plan for you and you should figure out what it is and stop wasting time!" I had recently started threatening to quit my job and go teach in Korea, now I had (I felt) a stronger reason.
I did, of course, have a backup plan. My top 5 Desired Teaching Locations were South Korea, Japan, India, Spain, and Brazil; in that order. Once you know where you want to teach you should do some research on what the requirements are for teaching in that country. You should also think about how long you want to teach. Are you changing your career path, like I am? Are you just looking to take a year off? Maybe you just want to spend the summer doing a good deed in an area that just happens to be a vacation spot. I would advise looking at this chart provided by the International TEFL Institute. It has basic information, such as their degree requirements, how much you pay out of pocket, and when the best time to apply, for 60 countries that are looking for English teachers. It's a good place to start.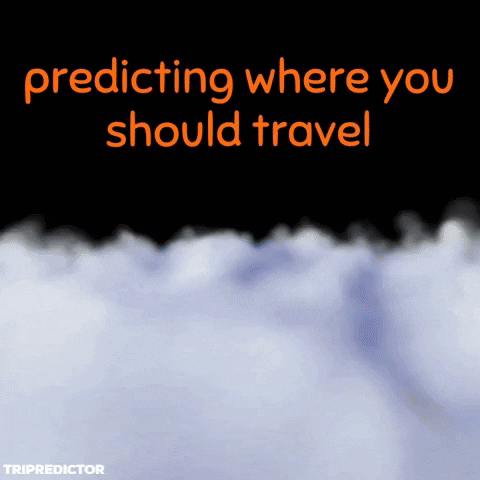 Step Two: TEFL/TESL/TESOL Certification
TEFL (Teaching English as a Foreign Language), TESL (Teaching English as a Second Language), TESOL (Teaching English to Speakers of Other Languages) are all interchangeable. The difference is the country of origin. TEFL is an American program, TESL is Canadian, and TESOL is from the UK. All of these certifications are available in class or online. There are many different programs and the prices range from $2000 to a Groupon for $39. As long as the program is accredited, I say go for it. Just do your research and find the one that is right for you.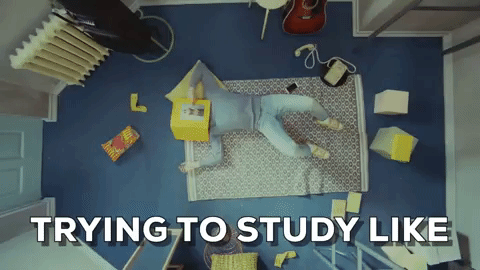 I paid $1300 for International TEFL Institute. If anyone is interested I can do a full review of the program but for now, I will answer the two important questions.
Was it worth it? Sure. Most of the jobs that I have seen have a range of salary, having a certification will get you a couple of extra dollars, that you wouldn't get if you were not certified. Specifically to Korea, you cannot teach in Public Schools without a certification. Private schools, or Hagwons, are on a case by case basis.
Did you learn anything? I would say hesitantly, "yes". This is actually a question that I have gotten in an interview, "What did you take away from the TEFL certification classes?" Some of the things I like the different learning styles from my own school days. In high school, my teachers tried to make sure that WE knew what our learning style was as much as our parents. So I have always known that I was a Visual Kinesthetic Learner and how to recognize the other learning styles. My mother is also a teacher and I have helped her set up many a classroom. If I needed help creating a student-centered classroom I could ask her. She also warned me that lesson planning depended on the school that I am working for. I haven't looked at any of the assignments as references if that paints any picture for you.
STEP THREE: Passport and Visa Documents


This step is where most of your costs will incur. I chose to expedite all of my paperwork so it added up. If you do not have your passport already then you should get that as soon as you're able. While you are having your passport photo taken, get some extra copies, you are going to need them for your Visa documents.
Notarized copy of University diploma with apostille
A photocopy will be fine in most cases. I am originally from Chicago so I was able to do everything downtown. I took a photocopy of my diploma to the Currency Exchange to have it notarized and then took it downtown to have the apostille taken care of.
FBI Check with apostille
To do an FBI check you need to have your fingerprints taken. Most places that do drug tests for jobs, like Acute Biometrics, are also able to do FBI checks, but I understand you can also go to the police station and get them done. The FBI check took a couple of days to clear and I was able to access it one time online. I downloaded a copy of it and sent it to Monument Visa to have the FBI check authorized and apostilled. I highly suggest using them considering that everywhere else I found wanted $135 for the same service, Monument Visa only cost $55 including express delivery!
Unopened University Transcripts
Some schools request your transcripts, I haven't run into this personally. But just in case you should have a couple of copies of them, unopened, to be safe.
STEP FOUR: APPLY!
Now that you have all of the necessary documents you can start looking for your new job. I'll do a separate post for job searching in Korea specifically, and give you some general information here.
The easiest thing to do is to search for "TEFL jobs in [country of choice]" or "TEFL recruiters in [country of choice]". To get the ball rolling.
Did I miss any steps? Is there anything that you are not sure about?